F1H2O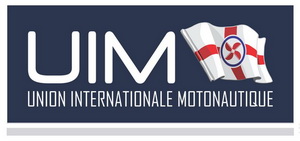 WHAT IS FORMULA 1 RACING
Formula 1 Powerboat racing ist the most spectacular watersport in the world. It has been described as driving the F1 race car at full speed over a ploughed field.

Formula 1 Powerboats accelerate faster than even the most state-of-the-art F1 cars; they are capable of going from standstill to 160 kilometers per hour in only 4 seconds. Impressive as that is alone, they compete at these speeds without the use of brakes or gears.

It is competive, fascinating, challenging, daring, risky and entertaining.